Welcome
Welcome to my page about stuff.
Blog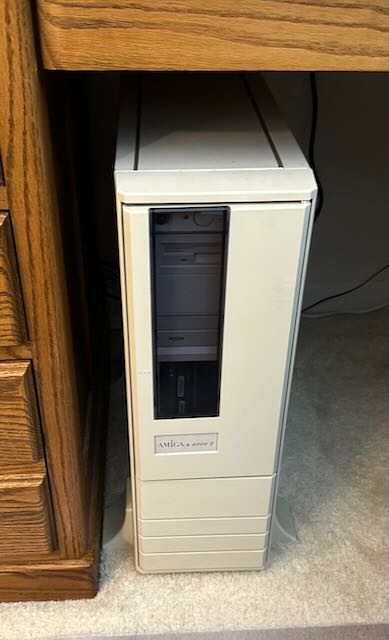 05/09/2023
Amiga 4000T Vintage Computing Festival East 2023 was a great experience for this first timer to any VCF type event. I was lucky enough to be accompanied by my friend and fellow retro guy Rich. We where not sure what we where getting into but it was an adventure...
19/08/2023
The Amiga 2000 restoration I have have re-sparked my interest in Amiga computers again in the middle of 2022. This has been an on and off interested for the last several years actually as I had bought the Amiga forever and C64 forever from Clonto to use these machines an...
Posts by Topics
Amiga | baking | Blog | breakfast | computer | cooking | dinner | fruit | snack |